Lots of beauty between Ann's and train station in Bridgend
St. James' Church in Wick, where Ann and Cliff attend. It has been at the heart of Wick for the past 900 years.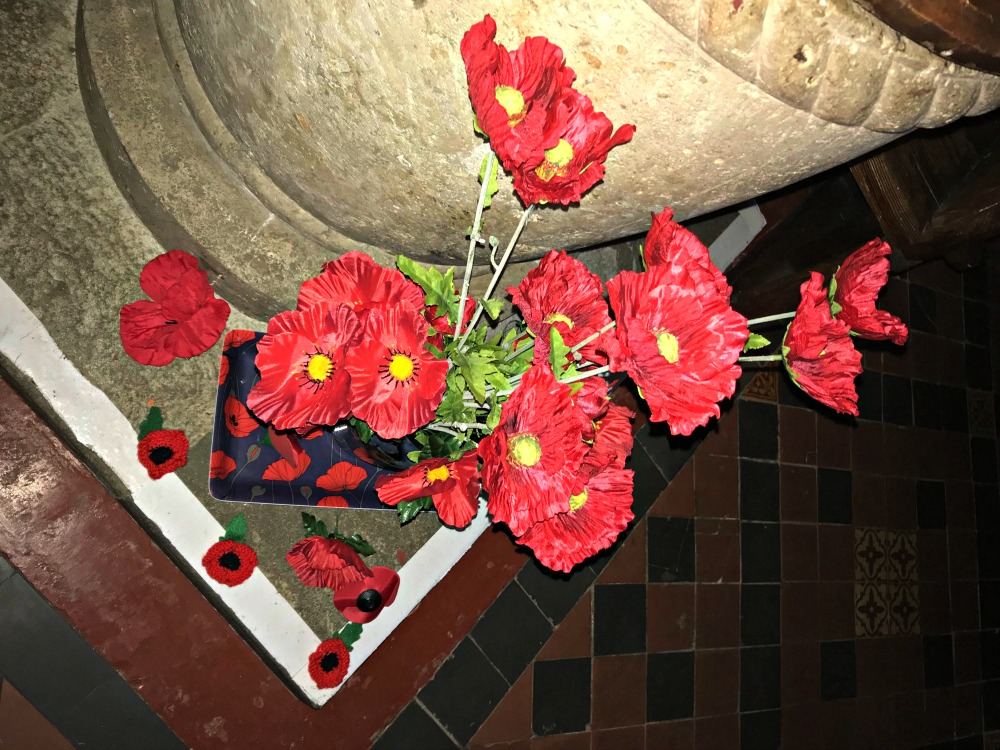 Another pub in Wick, near the church. We were too early and too short on time for anything to drink or eat, but the server was kind to let me take photos.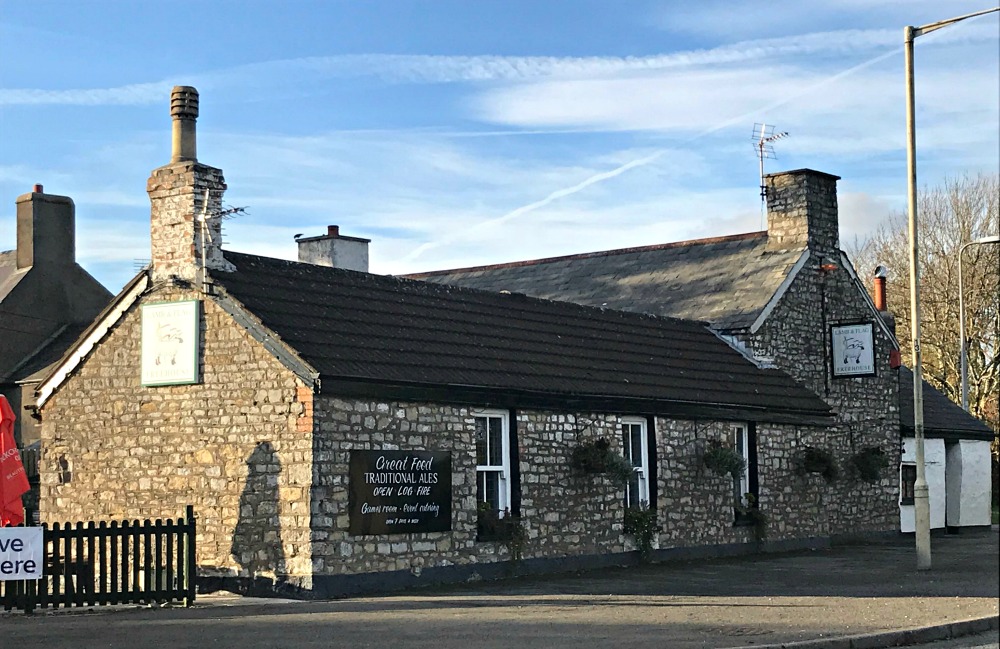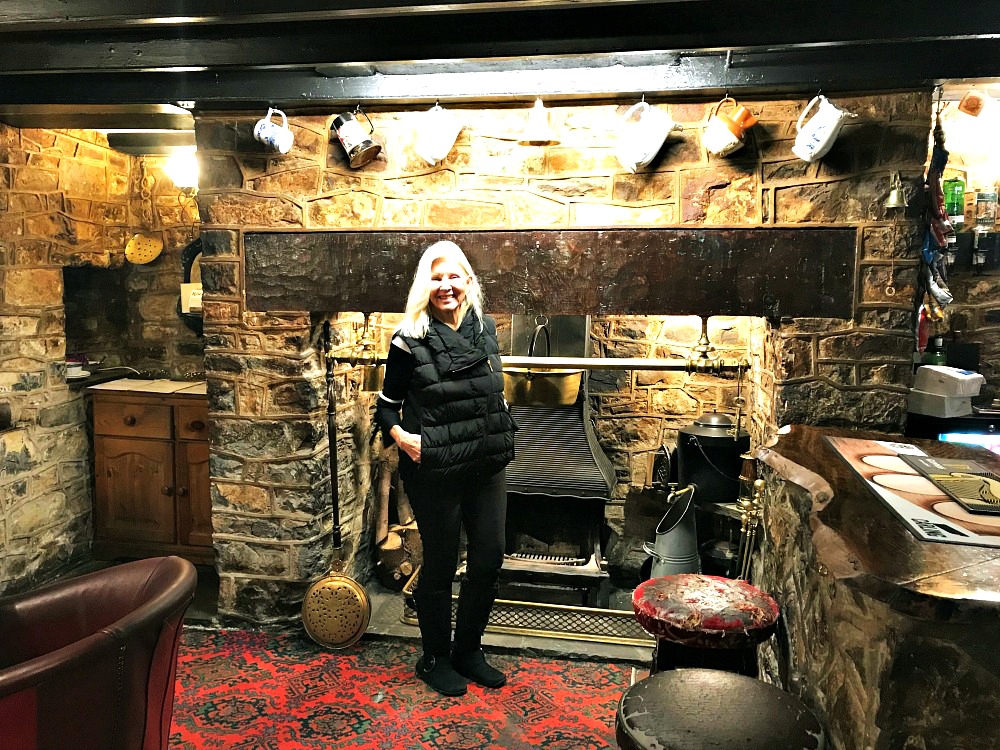 Beautiful drive to Merthyr Mowr and the thatched roof houses. This is just across the river from Ogmore Castle.